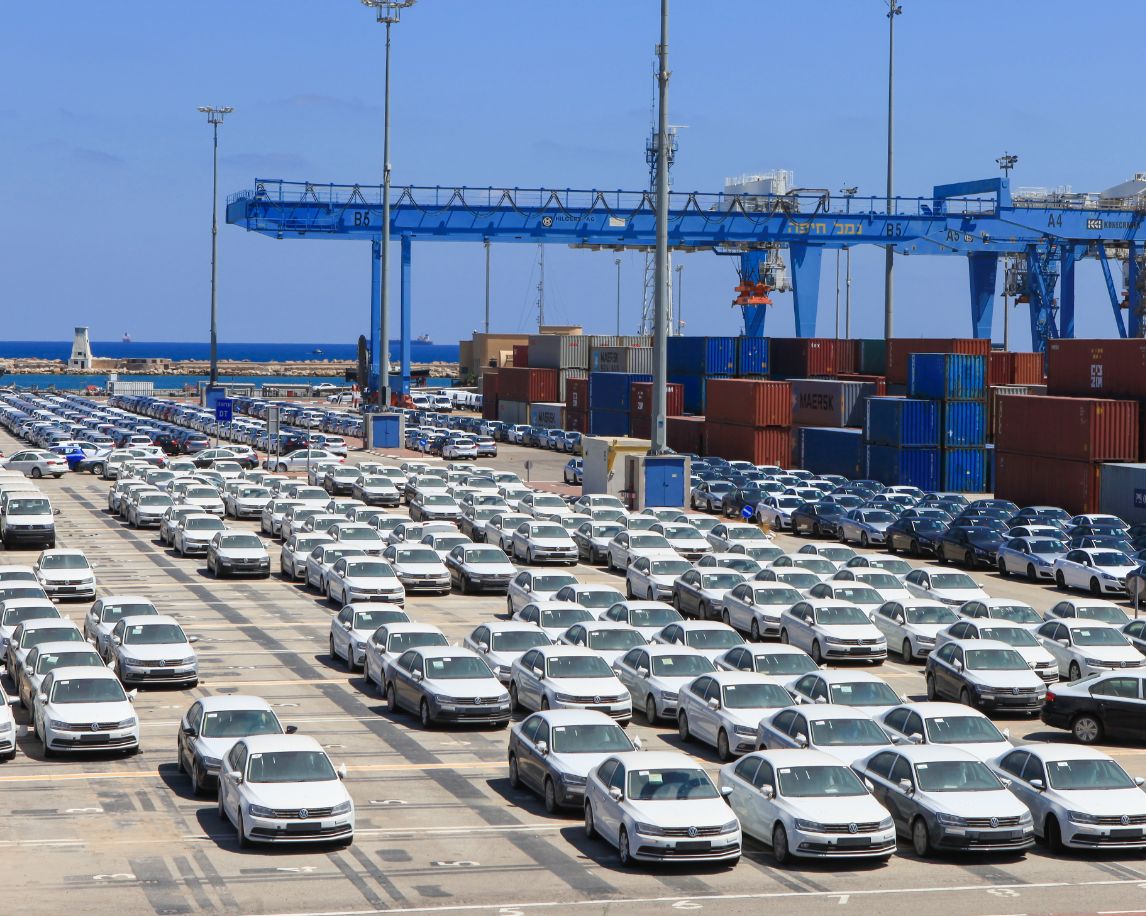 Finished Vehicles
Logistics
Our facilities in Abu Dhabi's KEZAD freezone and Dubai's JAFZA can store 12,000 vehicles, and are supplemented by facilities in Jordan and Belgium. This network of linked hubs helps us deliver integrated logistics services that enable the automotive sector and help manufacturers and distributors better manage their supply chains.
Inbound Logistic
Stock yard
management
Re-exporting
Container
Customs Clearance
PDI and accessories
fitment
RORO (Roll on roll off)
Car Carrier
Gallega's automotive teams ensure that automotive spare parts reach their destinations rapidly and efficiently, irrespective of location. We act as liaison between OEMs and end customers, and derive cost and time savings for clients through a process of consolidation, inventory and import/export management.
Inbound Logistic
Warehousing
Value-added services
Outbound logistics
Re-exporting
Sea
Air
Land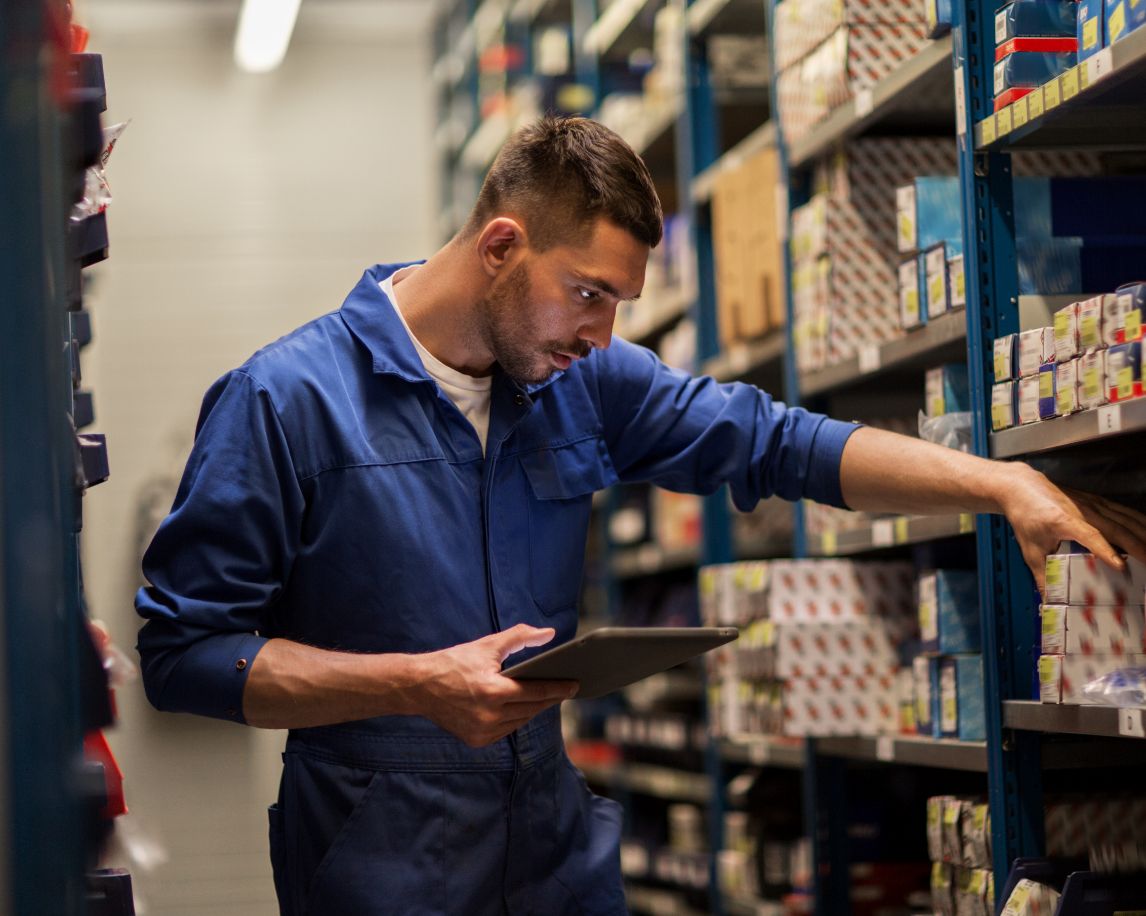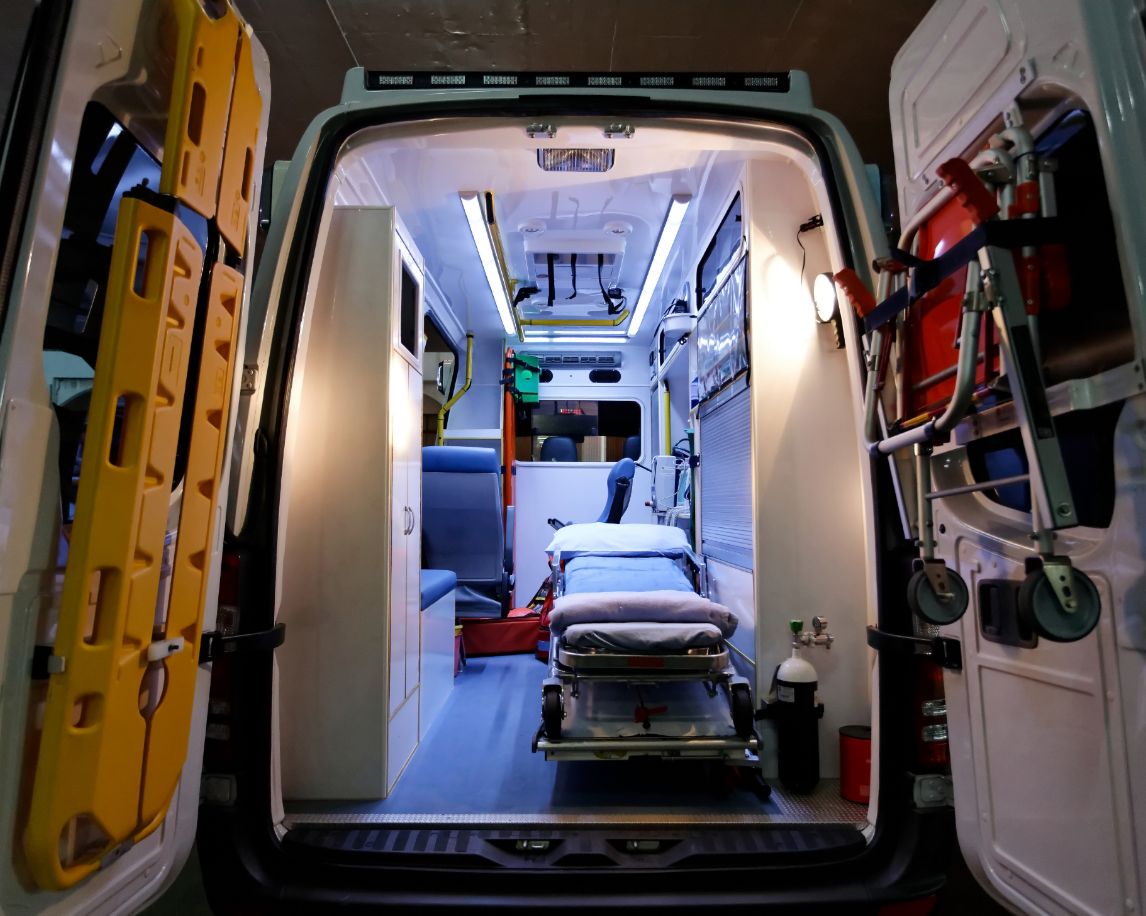 Vehicle Accessorizing
& Customization
Gallega Global Logistics offers One Stop Shop vehicle accessorizing and customization as per our customer requirements through its own state of the art facility & reliable service providers, with our highly trained professionals & technical experience ensures top-quality deliverables.
Vehicle PDI and Accessorizing
Auto paint Facility
Ambulance and mobile clinic conversion
Customized Fabrication