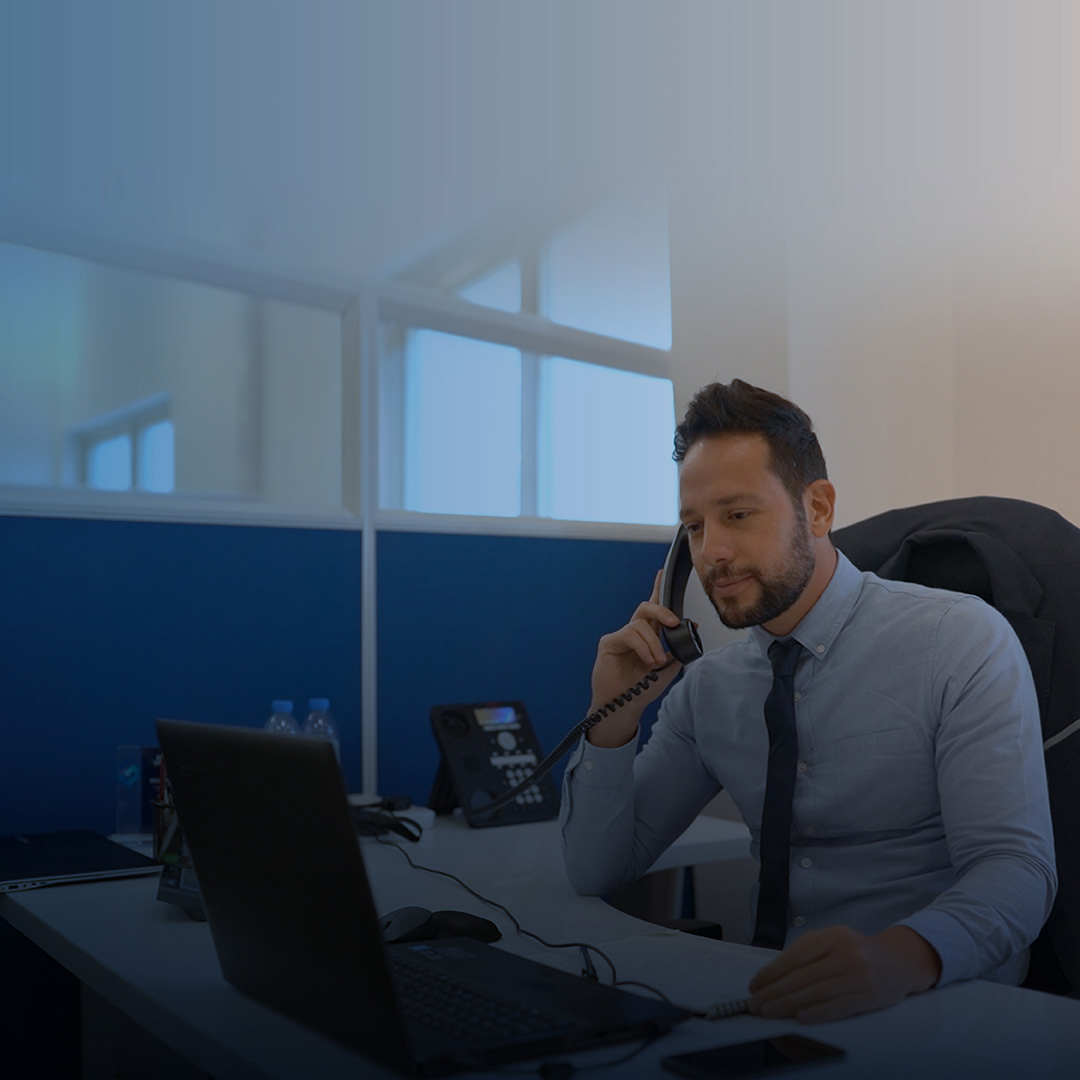 Our customs team specializes in providing one of the fastest customs clearance solutions, ensuring smooth and simple clearance processes for all our customers.
The processes adopted by the team support in identifying our customers' clearance needs and help ease Import/ Export regulations in a short time to ensure a smooth business flow.
The team's in-depth knowledge in this sector help in offering customized solutions that enable our customers to reduce their lead time, optimize cash flow and minimize customs duties.
Our customs team specializes in
ELECTRONIC CUSTOMS CLEARANCE SERVICES
We provide electronic customs clearance services that begins while your shipments are still in transit, processing more than 5000 customs declaration per year.
CUSTOMS COMPLIANCE PROCEDURES
We handle all customs compliance procedures, refunding more than 100M/year of bank guarantee on deposits paid for re-export goods.
HANDLING COMPLEXITIES
We are specialist in handling all complexities and ensure accurate rating of duties and taxes.
DEEP UNDERSTANDING OF THE LOCAL RULES
We have a deep understanding of the local rules and provide customized solutions to suit your needs.
100% CUSTOMER SATISFACTION
We are committed to achieving 100% customer satisfaction in terms of quality and on time clearance.