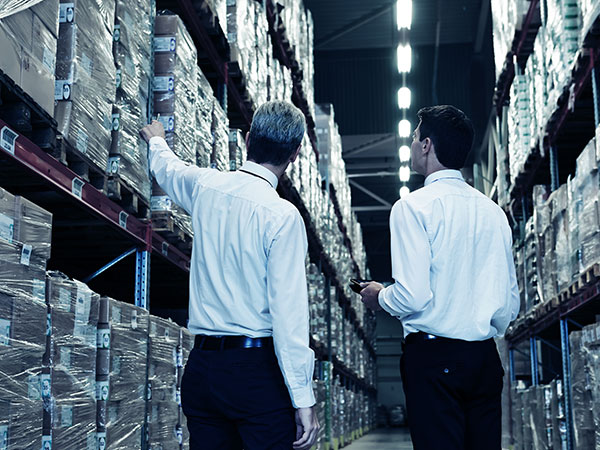 Our teams merge traditional logistics with supply chain management processes to deliver turnkey client solutions that take goods from production to distribution at the final point of sale. We assist global clients with designing and planning supply chains, and facilitate complex operations that include warehousing, processing, distribution and managing inventory. We offer comprehensive support every step of the way so our clients can focus on their core business.

Our warehousing and distribution facilities in JAFZA and KIZAD offer extensive open yard and indoor space for effective storage. Our teams rely on a range of storage methods – from bulk stacking to shelving and binning – to create customised storage solutions. Our proximity to land, sea and air routes helps us develop agile distribution networks for all manners of goods, including fast moving retail inventory.
Vehicle stockyard

Our vehicle stockyard facilities in KIZAD and JAFZA follow OEM standards and can collectively house 14,000 vehicles. With over 22 years of experience in managing automotive storage for reputed brands, Gallega delivers cost-effective and integrated automotive supply chain services.
Spare parts warehousing

Our automobile spare parts facilities in JAFZA and KIZAD deliver custom-built warehouse solutions and distribution for manufacturers and resellers. Our end to end solutions ensure that parts for maintenance, upkeep and aftermarket solutions are made available to clients in time and with low overheads.
Retail warehousing

Our facilities deliver world-class warehousing and storage for retail and FMCG goods, with world-class quality and security standards minimising wastage and loss. We help retail operations of any size secure their supply chain and keep inventories running optimally.