Our network of linked hubs helps us deliver integrated logistics services that enable the automotive sector and help manufacturers and distributors better manage their supply chains.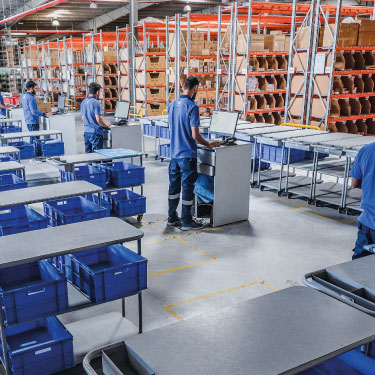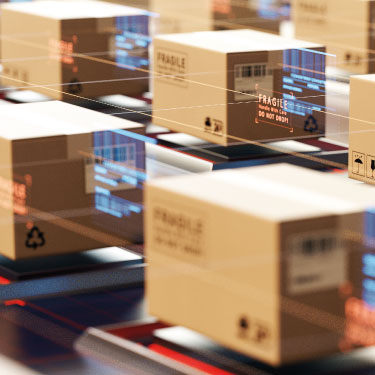 RETAIL LOGISTICS SUPERMARKET
Our logistics experts have years of experience in helping retail clients win in competitive markets by giving them the edge in speed, reliability and responsiveness for their supply chains.
VEHICLE ACCESSORIZING
& CUSTOMIZATION
We offer One Stop Shop vehicle accessorizing and customization as per our customer requirements through its own state of the art facility & reliable service providers.