VEHICLE ACCESSORIZING
& CUSTOMIZATION
VEHICLE ACCESSORIZING &
CUSTOMIZATION
Gallega Global Logistics offers One Stop Shop vehicle accessorizing and customization as per our customer requirements through its own state of the art facility & reliable service providers, with our highly trained professionals & technical experience ensures top-quality deliverables. Our dedicated service, top notch customer care, great value propositions are just few of the traits that help us to stand out from the rest. We provide following Services on vehicle customization solution,
Vehicle PDI and Accessorizing
Auto paint Facility
Ambulance and mobile clinic conversion
Customized Fabrication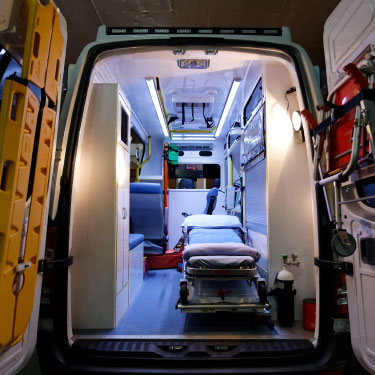 Our Services also include Complete Industry Solution – designed, supplied and fitted as per your requirements in the following industry segments,
Vehicle Armoring
Mining vehicle conversion
Police and Military vehicle modification
Troop carriers
Recreational and Adventure vehicle modification
Mobile workshops
Vehicle refrigeration
Subscribe to our newsletter to recieve
the latest news!