Timings
8:00am – 5:00pm GMT+4 Sun to Thu
Gallega Global Logistics is an integrated logistics partner that draws on years of experience in creating seamless supply chains for automotive and retail businesses.
Gallega is part of a well established business group, a conglomerate founded in 1994. We have been serving the Group's operating companies with integrated logistics solutions and supply chain engineering for over a decade.
An integrated logistics provider, 3PL partner and supply chain expert.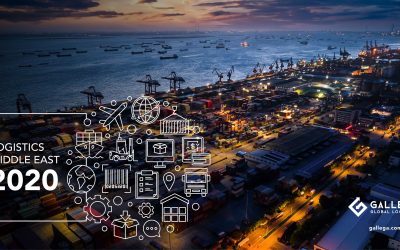 The future is bright for the Logistics industry in the Middle East. The World Expo 2020 Dubai will boost the logistics industry among other sectors as billions of dollars are being invested in infrastructure and logistics services in preparation for the mega event....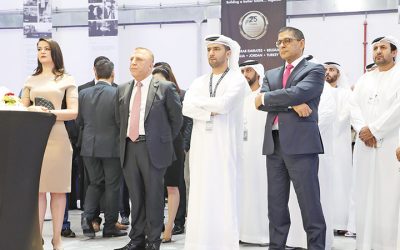 Gallega Global Logistics, a UAE-based third-party logistics company, has opened a 325,000 square metre facility in Khalifa Industrial Zone Abu Dhabi (KIZAD) to meet the growing regional demand for automotive supply-chain services. The facility was inaugurated at a...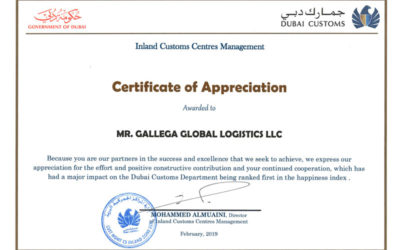 We are utterly proud to be praised by the Inland Customs Centres Management for our efforts and contribution made towards it being ranked first in the happiness index with an astonishing score of 97.49%..