Gallega's automotive teams ensure that automotive spare parts reach their destinations rapidly and efficiently, irrespective of location. We act as liaison between OEMs and end customers, and derive cost and time savings for clients through a process of consolidation, inventory and import/export management.
Inbound Logistic
Warehousing
Value added services
Outbound logistics
Re-exporting
Sea
Air
Land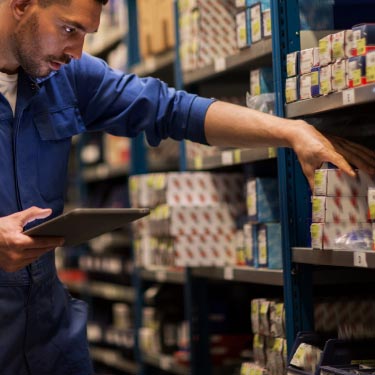 Subscribe to our newsletter to recieve
the latest news!