Embarking on an exciting journey, we recently commenced our fruit and vegetable import shipments for distribution to the Grandiose supermarkets. With shipments arriving from Turkey, Armenia, Holland, Thailand, France, and Australia, we've embraced an international flavour right at our doorstep. These shipments, totalling a phenomenal 14 tons, brought an array of the most exotic produce, including Mushroom Shiitake, Moringa Glory, Lettuce Lollo Bionda from Holland.
In our unwavering pursuit of excellence, we recently organized a certified food safety and handling training session. This comprehensive training not only bolsters our commitment to delivering safe and high-quality produce but also empowers our team members to adhere to the highest standards of hygiene and safety with each initiative we undertake, we reinforce our core values and take another step towards achieving our goal of becoming an industry benchmark in safety and quality.
Welcoming New Team Members
A resounding welcome to our fresh additions at Gallega! We're excited to introduce our dedicated warehouse helpers, insightful quality controller, and meticulous inventory controller. Their enthusiasm and competence have already begun to elevate our operations, invigorating the synergy of our dynamic team.
In an endeavor to strengthen the synergy between our logistics and BuyGro sales teams, we hosted a dynamic team-building session. The goal of the session was to explore innovative ways that logistics can amplify the efforts of our esteemed sales team. The session brought together vibrant brainstorming, interactive workshops, and case studies that showcased the tangible impact that these sorts of harmonious collaborations could have.
Grandiose management's visit to the warehouse
We are delighted to report on the visit from the Grandiose Management team to our bustling warehouse. This visit was a remarkable opportunity for them to witness firsthand the intricate operations that underpin the supply of fresh fruit and vegetables to their renowned stores. From the meticulous handling of produce to the swift distribution to
their shelves.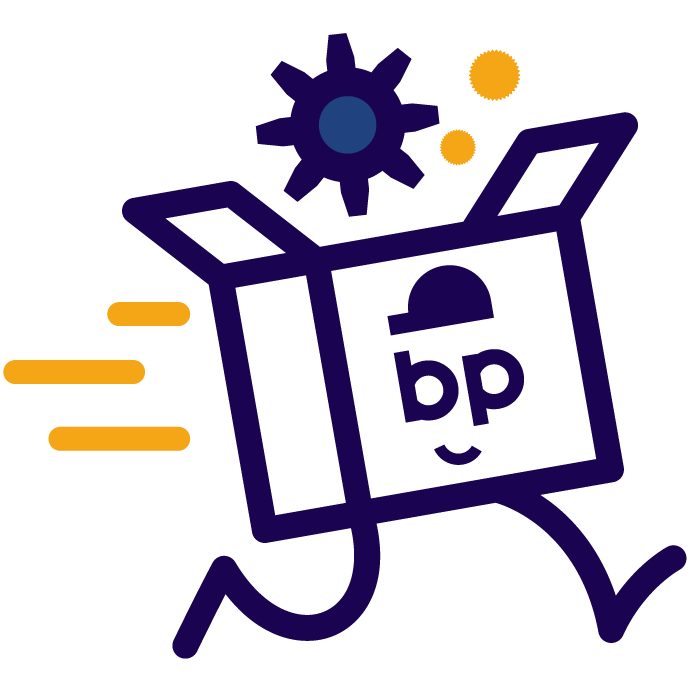 We are excited to share that Buyparts24 has achieved a 94% increase in orders this month (July 2023) compared to its first launched month.
In addition, a bike rider has been deployed at the Sharjah warehouse to offer fast and express service to customers in Sharjah and Ajman.