Thank you for getting in touch..
We've received your details and one of our experts will contact you soon.
Check our latest articles: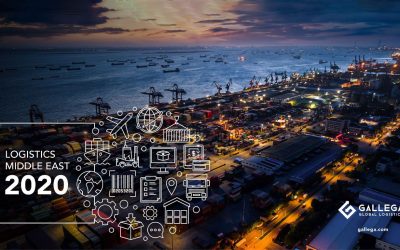 The future is bright for the Logistics industry in the Middle East. The World Expo 2020 Dubai will boost the logistics industry among other sectors as billions of dollars are being invested in infrastructure and logistics services in preparation for the mega event....