Thank you for getting in touch..
We've received your details and one of our experts will contact you soon.
Check our latest articles: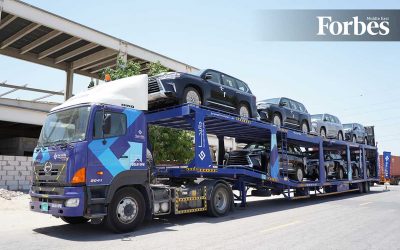 By Jessica Banes | Sep 03, 2020 Brent Melvin, CEO of Gallega Global Logistics, explains how the UAE-based automotive logistics specialist is providing its customers with a unique service to strengthen brand loyalty in difficult times. As vehicle sales activity in the...