Thank you for getting in touch..
We've received your details and one of our experts will contact you soon.
Check our latest articles: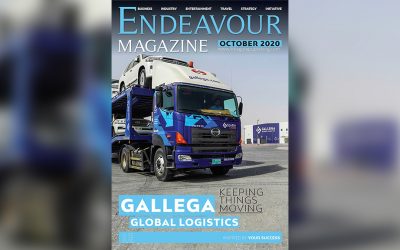 Written by Alice Instone-Brewer The past few months have been a strange time for us all, but some industries never rest, and logistics least of all. We spoke with Brent Melvin, CEO of Gallega Global Logistics, about the impact that COVID-19 has had on the automotive...